The family court should not ordinarily permit the instruction of "experts who purport to be 'experts in alienation'," in cases involving decisions around child welfare, the Association of Clinical Psychologists (ACP-UK) has advised a senior judge.
The organisation made submissions to the high court at the appeal of a mother who had her children removed from her care against their wishes, after being found to have alienated them from their father.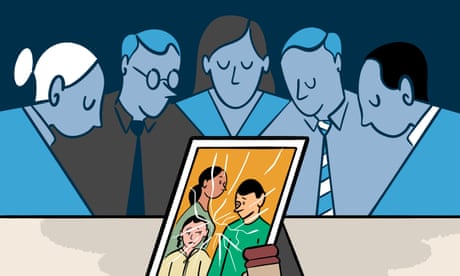 In a court document seen by the Observer, lawyers for the ACP-UK claim those who profess to be "experts in alienation" display a "confirmatory bias and an unhelpfully narrow lens, which is likely to render them unsuitable for conducting, in an open-minded way, a psychological assessment of the family".
Barbara Mills KC wrote that – much like an allegation of domestic abuse – the decision about whether or not a parent has alienated a child is a question of fact for the court to resolve and not a "diagnosis that can or should be offered by a psychologist".
https://www.theguardian.com/law/2022/nov/13/unqualified-experts-should-not-have-role-in-child-welfare-cases-court-told